Cladding Installation Highcliffe
Cladding Installation in Highcliffe
Weatherboard cladding is an attractive outer layer that protects your walls against the elements, greatly reducing threats like damp and pests. We are experts in cladding installation in Highcliffe and the South, covering PVCu as well as being Cedral Select Installers, so you can count on us to deliver excellent results.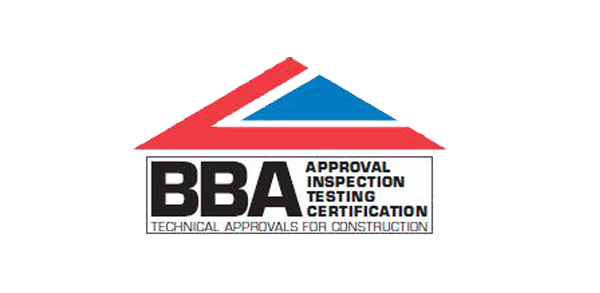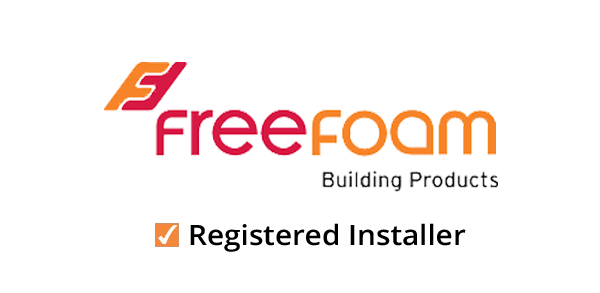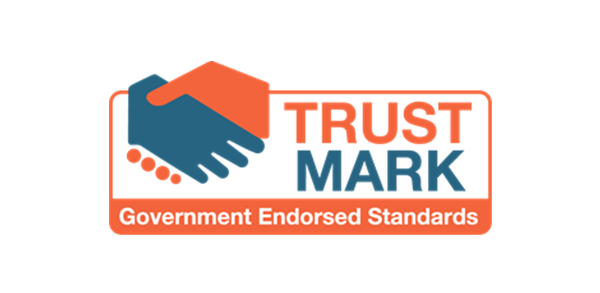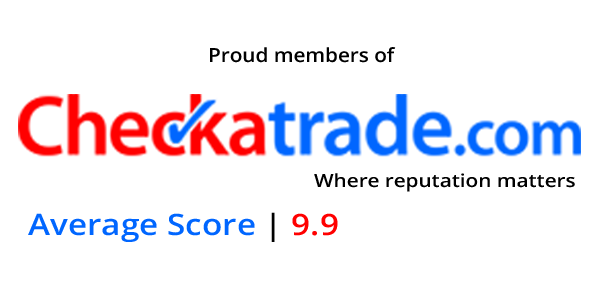 All our cladding installations in Highcliffe come with the option of improved insulation and is specifically designed to enhance our cladding. Fire retardant and fully waterproof to provide you with a draft-free and rain-proof solution, our insulated cladding is great for improving comfort and your home's energy efficiency.
With availability in a range of colours, we are bound to have cladding to suit your preference and style. For more information on our cladding installation services in Highcliffe, contact us on 01425 460669.
Cladding Installation you can trust
Cladding Installation
All our cladding options in Highcliffe have a range of excellent benefits when installed correctly, and provide a practically maintenance-free way of protecting your property walls.
We are certified experts in the installation of Cedral Weatherboard and Cedral Click cladding, which means that not only do we have access to all the latest industry information and products, but we are also recognised for our outstanding service and standards of workmanship.
Are you considering weatherboard cladding for your home in Highcliffe? Entrust your cladding installation to our professional team! For more information, contact us on 01425 460669.
Cedral Weatherboard Cladding Colours
Earth Tones
C03 Grey Brown
C14 Atlas Brown
C55 Taupe
C61 Burnt Red
C104 Light Oak
C105 Dark Oak
Forest Tones
C07 Cream White
C02 Beige
C08 Sand Yellow
C57 Sage Green
C60 Forest Grey
C04 Dark Brown
Mineral Tones
C01 White
C51 Silver Grey
C05 Grey
C52 Pearl
C54 Pewter
C50 Black
Ocean Tones
C06 Grey Green
C10 Blue Grey
C62 Violet Blue
C15 Dark Grey
C18 Slate Grey