Gutter Replacement and Repair
Gutter Replacement Specialists
We're your leading choice for gutter replacement across Dorset and Hampshire
Blocked or damaged guttering is one of the main causes of damp penetration within the home. Your gutters act as a shield to protect your home from wet weather and when they malfunction, it is imperative that they are replaced or fixed as soon as possible.
Our team of experts offer fast and reliable gutter replacement services to help ensure that your home remains damp-free and protected all year round. With extensive experience replacing guttering of all materials, from uPVC and steel to cast iron and aluminium, we're your number one choice for gutter repair and replacement.
Roofline Services
Specialists in Metal and Concrete Gutters - Book your site survey
The Gutter and Cladding Company have teams who are specialised in Metal and Concrete gutters including cast aluminium and iron. We can replace and even repair these specialised gutters to ensure your home stays damp free.
Book in a survey today!Contact our team today to organise your site survey! Call 01202 470044.
Free Online Quote
Are you looking to replace your dated gutters? Get a free online quote today. Simply go to our Online Quoter, add your details and a photo of your home and our inhouse surveyor will respond with a competitive, no obligation quote!
Online Quote For Gutters
For a gutter team that guarantees quality, honest pricing and reliability why look elsewhere? Contact us today and we'll be in touch shortly to book your FREE quote.
Reliability & timekeeping
Gutter Cleaning & Repair
We're proud to offer our outstanding gutter cleaning & repair services across the South, protecting your home from the elements professionally and affordably. When it comes to cleaning your gutters, we use innovative equipment paired with extensive experience to ensure a clear gutter that works to its full potential.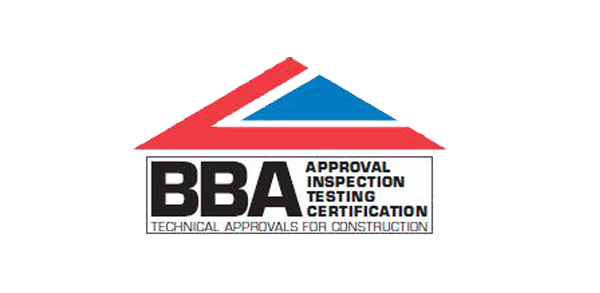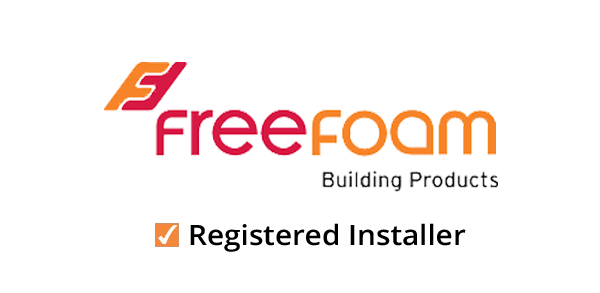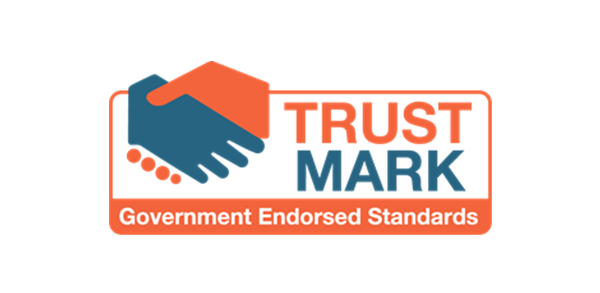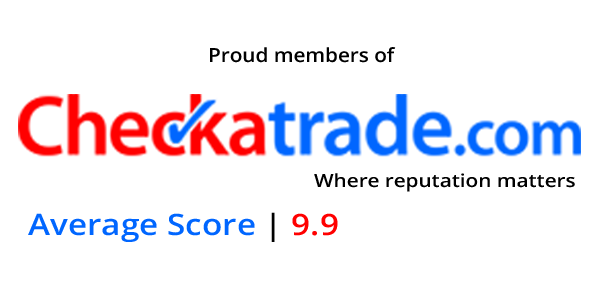 For a gutter team that guarantees quality, honest pricing and reliability why look elsewhere? Contact us today and we'll be in touch shortly to book your FREE quote.
Black Downpipe
Black FloPlast
Brown Downpipe
Brown FloPlast
Caramel Downpipe
Caramel FloPlast
Cast Iron Effect FloPlast
Grey Downpipe
Grey FloPlast
Sand Downpipe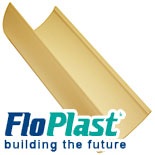 Sand FloPlast
White FloPlast
Frequently Asked Questions
Question 1
How do you clean your gutters?
Question 1
We have a dedicated cleaning team to help with this. However if you are looking to do it yourself we recommend focusing on keeping them free of debris and using a wet cloth to wipe them down.
Question 2
How are gutters installed?
Question 2
a bracket is fitted to the fascia / rafter end. The gutter then clips into place.
Question 3
Why do gutters leak?
Question 3
Gutters can leak for many reasons. Most commonly is because they are blocked up. Keeping them free of debris is vital.
Question 4
How much does it dost to replace gutters only?
Question 4
The average price for gutters only is around £900. This will vary on the size of the property.
Question 5
Do I need to replace my fascias and soffits at the same time?
Question 5
It is quite common to just replace the gutters as these take the brunt of the workload. If you would like your whole roofline replaced, our surveyor can price that for you as well.
Question 6
Why would I want deepflow gutters?
Question 6
Deep flow gutters can handle a higher volume of water due to a large internal capacity. Deepflow gutters work on all properties but are best suited to homes with a higher pitched roof.