Gutter Replacement and Repair
Gutter Replacement Specialists
We're your leading choice for gutter replacement across Dorset and Hampshire
Blocked or damaged guttering is one of the main causes of damp penetration within the home. Your gutters act as a shield to protect your home from wet weather and when they malfunction, it is imperative that they are replaced or fixed as soon as possible.
Our team of experts offer fast and reliable gutter replacement services to help ensure that your home remains damp-free and protected all year round. With extensive experience replacing guttering of all materials, from uPVC and steel to cast iron and aluminium, we're your number one choice for gutter repair and replacement.
Roofline Services
Specialists in Metal and Concrete Gutters - Book your free site survey
The Gutter and Cladding Company have teams who are specialised in Metal and Concrete gutters including cast aluminium and iron. We can replace and even repair these specialised gutters to ensure your home stays damp free.
Book in a survey today!Contact our team today to organise your free site survey! Call 01202 470044.
Reliability & timekeeping
Gutter Cleaning & Repair
We're proud to offer our outstanding gutter cleaning & repair services across the South, protecting your home from the elements professionally and affordably. When it comes to cleaning your gutters, we use innovative equipment paired with extensive experience to ensure a clear gutter that works to its full potential.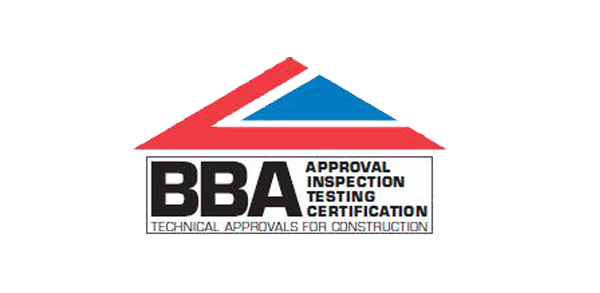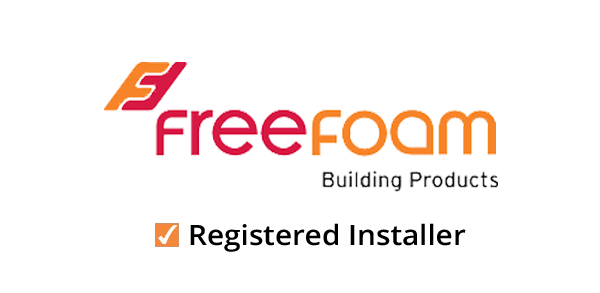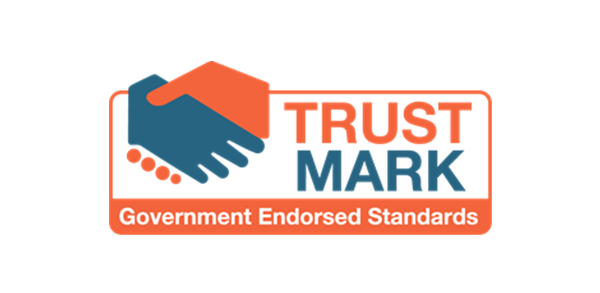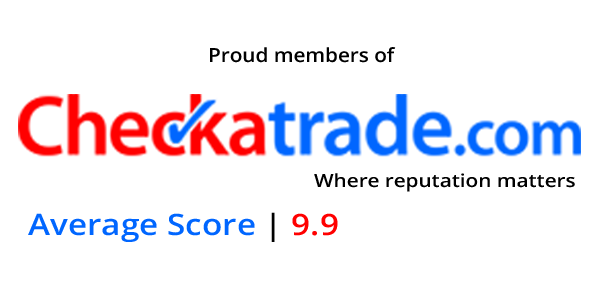 For a gutter team that guarantees quality, honest pricing and reliability why look elsewhere? Contact us today and we'll be in touch shortly to book your FREE quote.
Black Downpipe
Black FloPlast
Brown Downpipe
Brown FloPlast
Caramel Downpipe
Caramel FloPlast
Cast Iron Effect FloPlast
Grey Downpipe
Grey FloPlast
Sand Downpipe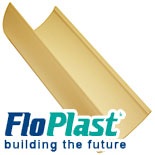 Sand FloPlast
White FloPlast
News
Save Up To £5000 on New Doors and Windows
04th August 2020
Gutter FAQ - Your most asked questions answered!
16th June 2020
Gutter FAQ Your Questions Answered About Gutters. { "@context": "https://schema.org", "@type": "FAQPage", "mainEntity": [{ "@type": "Question", "name": "How much will it cost to clean my gutters?", "acceptedAnswer": { "@type": "Answer", "text": "We offer 3 options to choose from. Clean, Clear or Both. Our prices start at £99 and vary based on the size of the property." } },{ "@type": "Question", "name": "How do you fix leaking gutters?", "acceptedAnswer": { "@type": "Answer", "text": "Leaks can be hard to determine without an inspection by a professional. If you notice a leak, we recommend calling our team and booking an onsite survey to provide the best solution. Call us on 01202 470044" } },{ "@type": "Question", "name": "Can you clean gutters above a conservatory?", "acceptedAnswer": { "@type": "Answer", "text": "Using the sky vac system, it is possible for us to safely access the gutters using an extended pole system." } }] }
Read more