Replacement Soffits Bournemouth
Bournemouth's Replacement Soffits Specialists
We're proud to offer our outstanding soffit replacement and roofline services in Bournemouth, protecting your home from the elements professionally and affordably. When it comes to materials, we understand that good quality and durability is key - we source our roofline products from only our trusted suppliers to guarantee value with every installation.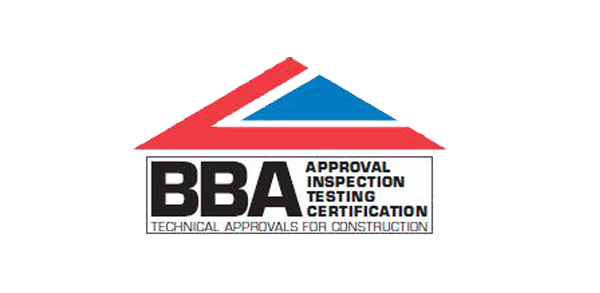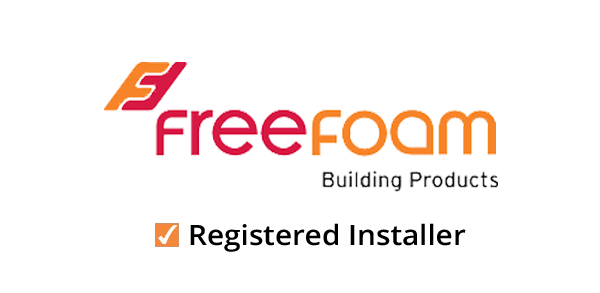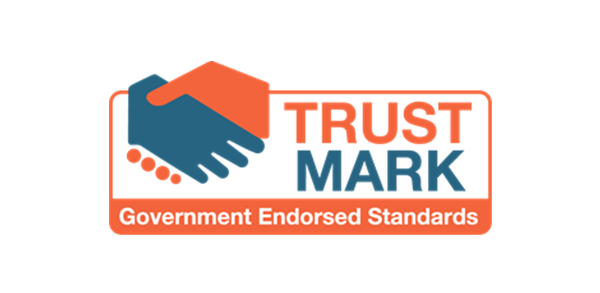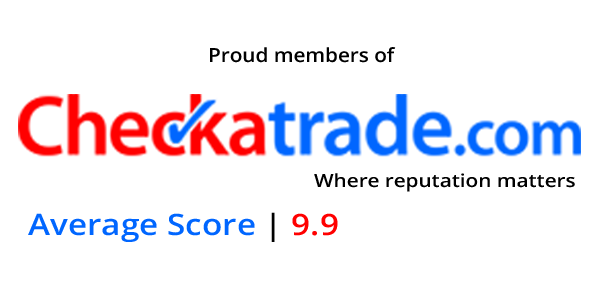 Our soffit replacement team work hard to ensure that each and every customer receives the highest possible service paired with affordable prices. Our reputation with regards to customer service is second to none, which is why we remain the number one soffit replacement specialists in Dorset and Hampshire.
For a team of roofline specialists that guarantees quality, honest pricing and reliability why look elsewhere? Contact us today and we'll be in touch shortly to book your FREE survey.
Protect your home with affordable fascia and soffit boards and rainwater goods
Are you in need of new fascias and soffits? Knowing what you would expect to pay for a roofline replacement can be helpful in planning upgrades to your home. To help give you an insight we have outlined the average cost to install new fascias and soffits in white uPVC.
Average Price For a Detached House*
£2200
Average Price For a Semi Detached House From
£1360
Average Price For a Terrace House From
£990
Local Roofline Experts
Professional soffit replacement service
Over time, soffits can start to deteriorate due to the constant exposure they experience to UV light from the sun. There is also the risk of rot or decay causing your soffits to become poor in condition.
We also take into consideration loft venting - a vitally important process to ensure your soffits stay looking their best for years to come and your loft is adequately ventilated all year round. For a FREE soffit replacement quote, just call 01202 070137!
Choose any of these fantastic soffit colours!
Here at the Gutter and Cladding company we are able to supply and install colour matched upvc fascia, soffits and gutters that can perfectly match your preferred style.
White
Black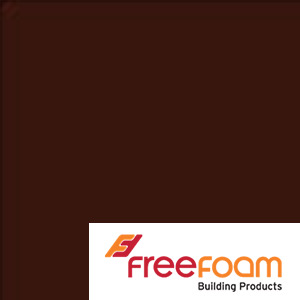 Leather Brown
Pale Gold
Sable
Storm Grey
Dark Grey
Anthracite Grey
Woodgrain Mahogany
Woodgrain Rosewood
Woodgrain Light Oak
Woodgrain Irish Oak
Woodgrain Black Ash
Woodgrain Anthracite Grey
Woodgrain Chartwell Green
Can I Cap Over?
Cap over is a considerably cheaper alternative to full replacement as it requires less "rip down" work and instead means our teams can just attach the new fascia and soffits to the exisiting roofline. This saves you fitting time.
Unless your exisiting materials are in the very best condition we do not recommend capping over. Even though a cap over is cheaper in the short term, long term they will need to be fully replaced.
To talk about your needs, call the team on just call 01202 470044
Bungalow soffit replacement
Like any home, the soffits and fascias will need to be replaced on your bungalow. Cost wise the price to replace your soffits and fascias will be similiar in cost to a 2 storey home.
Even though scaffolding and towers are generally not required to access the roofline, the overall meterage of a bungalow is similar or greater than a house as a bungalows footprint tends to be large and requires the same amount of materials as a house.
All homes are unique and require a professional survey to provide you with an accurate quote. Get a FREE soffit replacement quote, just call 01202 470044!
Soffit Replacement in Bournemouth and across Dorset
Here at the Gutter and Cladding Company, we strive to reach the very highest standards and we understand that customer service is just as important as the quality of the products we supply. We take the time to ensure your soffit replacement in Bournemouth goes smoothly from start to finish.
Our professional soffit installation team can assist you with all aspects of your roofline, working with you to achieve the desired results quickly and at an affordable price for any budget.
We offer a Home Pro Insurance backed guarantee for our workmanship and materials, we are registered Fairtrades and also have the Trustmark of Government endorsed standards. When our soffit replacement experts install your new products, you can rest assured that you are receiving the highest quality service around.
Fast, affordable soffit replacement in Bournemouth from a local company you can trust, just call 01202 470044!
Should I replace My Gutters Aswell?
Quite often you will find that it makes more financial sense to replace your gutters when you replace your fascias and soffits. When the fascia and soffit is being replaced the gutters will have to removed and re-installed, making this a perfect time to replace them. If you have recently had new gutters installed we don't recommend replacing them as providing they are made from the high quality materials they will last a few years yet. However if your gutters are over 7 years old it would make finacial sense to replace them at the same time.
Half Round Gutters
Most common style seen on homes across the UK. Afforable replacment for tired gutters.
Deepflow Gutters
Best for taller, pitched roofs as Deepflow copes better with the higher water flow.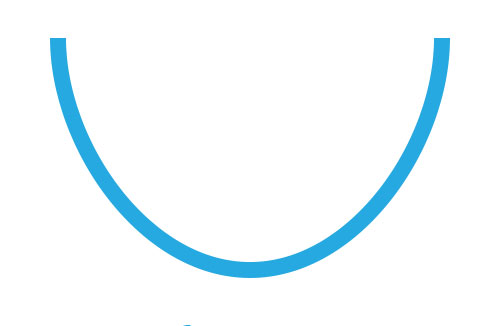 Square Gutters
Alternative style to halfound. Has aslightly higher water capacity.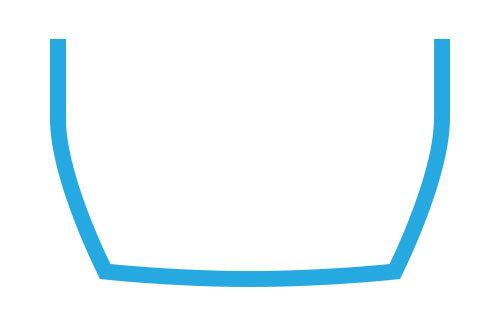 Ogee Gutters
Standing for Old Gothic, Ogee gutters are a popular choice for older homes.
Asbestos – How Common Is It?
Due to its strength and fire retardance, soffit boards manufactured prior to the early 1990's contain a small amount of Asbestos. Mixed with cement, it creates a sturdy board that will never rot and has an exceptionally long life span.
Across the UK there are many homes which still have asbestos soffits. Either the homeowner does not realise they have it installed or the need to replace has not come up. Providing asbestos is left alone it does not propose any direct danger. We do not recommend:
Trying to sand it
Drill or core it
Break away or try or modify it
Remove it yourself
If you are unsure if your home features asbestos and would like to speak to a surveyor before carrying out any home improvements, please call the team on 01202 470044