Poole's Gutter Repair Specialists
We're proud to offer our outstanding guttering and roofline services in Poole, protecting your home from the elements professionally and affordably. When it comes to gutter repair, we understand that efficiency is key - we source our roofline products from only our trusted suppliers to guarantee value with every installation.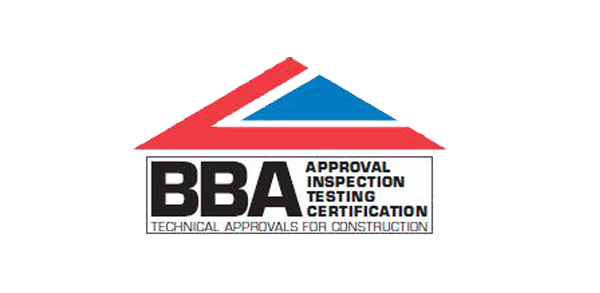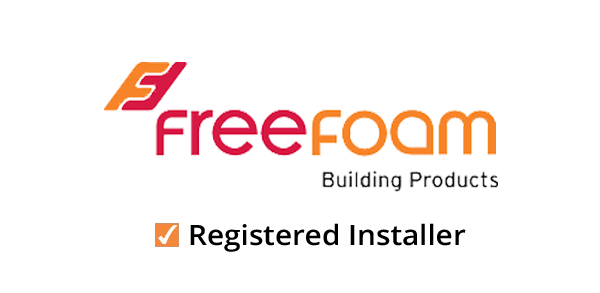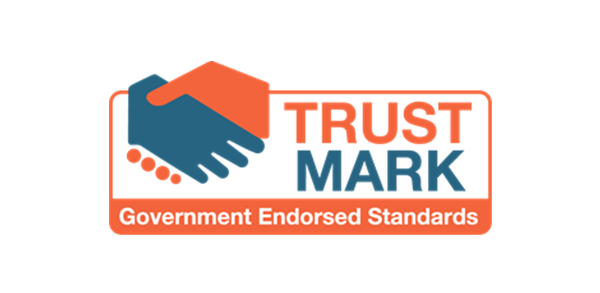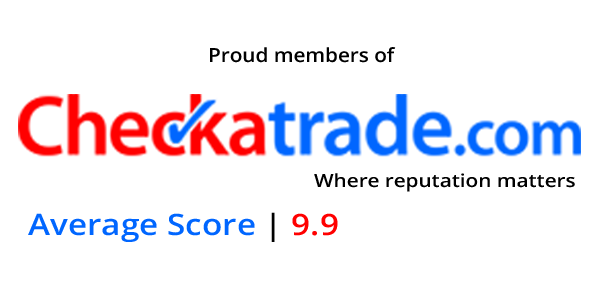 A gutter repair is required to ensure that your home is protected from the elements all year round, without risk of blockages that could result in further damage to your guttering system, or even damp in your home.
Whether yours is UPVC or metal guttering, repairing them is required to keep them in optimum condition. View our step-by-step gutter repair process below.
For a gutter repair or replacement team that guarantees quality, honest pricing and reliability why look elsewhere? Contact us today and we'll be in touch shortly to book your FREE survey.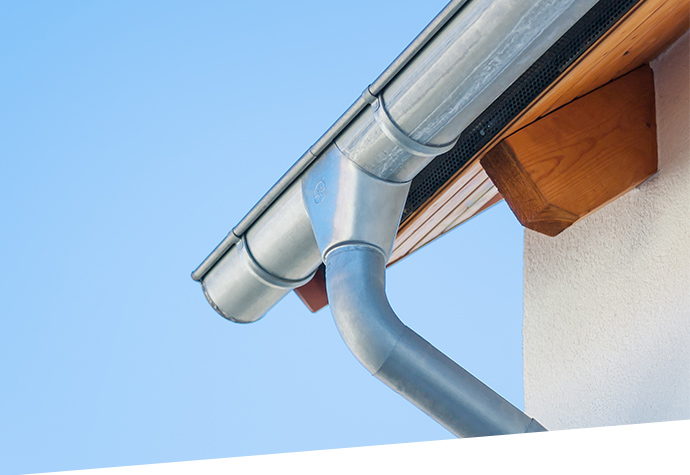 Our Step-By-Step Gutter Repair Process
---
To help ensure your gutter repair service is as simple as possible, we've broken down each step below. From the initial Health & Safety Assessment through to your final Condition Report, the steps below explain exactly what you can expect from our team of gutter repair and replacement specialists.
Health & Safety Risk Assessment
Carried out to determine the likely hood of potential risk to your property and the public and preventative measures taken.
Removal of all Gutter Debris
Including Moss, Leaves, Sand and Silt or anything else to be found.
Gutter Efficiency Test
To ensure rain water flows away as it should and that neglected gutters, and the additional weight have not caused any bowing or distortion to the run of guttering.
Down Pipes Checked for Blockages
We will check your down pipes for blockages, and remove any debris where necessary.
Condition Report
Ensuring your gutter system is in the best condition possible, we'll carry out a full inspection.
Your Bournemouth Property Left as it was Found
Although gutter cleaning can be a messy task, we'll ensure that no foul odours or sloppy sludge are left lingering on your doorstep.
Your No1 Poole Gutter Repair Company
Local Gutter Maintenance Services
Regular maintenance of your guttering is crucial in preventing the build-up of dirt and grime which can cause significant water flow issues - your gutters can become completely blocked and this can cause water to overflow the guttering, potentially into the interior of your home causing significant damage.
Looking for a fixed price guide for gutter maintenance and cleaning? Click here.
For reliable and affordable gutter maintenance in Poole from a local company you can trust, call us now on 01202 470044.