Gutter Maintenance Christchurch
Christchurch's Gutter Maintenance Specialists
We're proud to offer our outstanding guttering and roofline services in Christchurch, protecting your home from the elements professionally and affordably. When it comes to gutter maintenance, we understand that value and efficiency are key - we source our roofline products from only our trusted suppliers and boast a team of experienced, accredited professionals.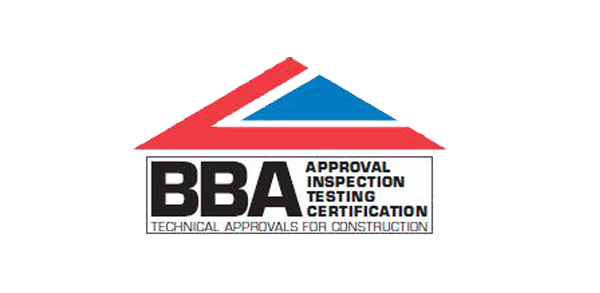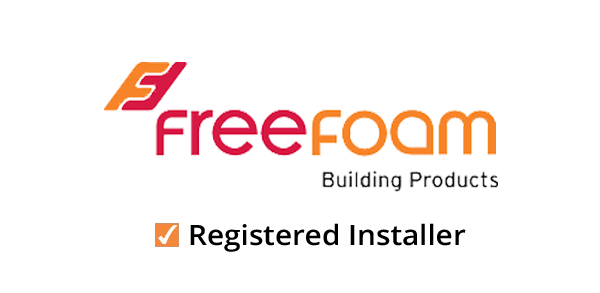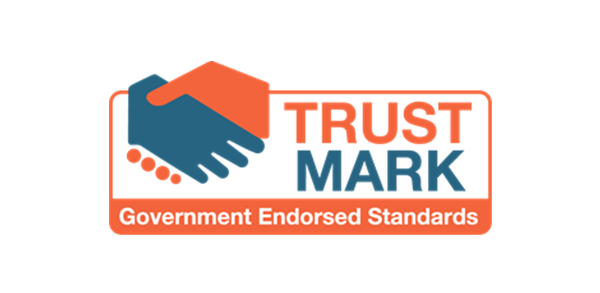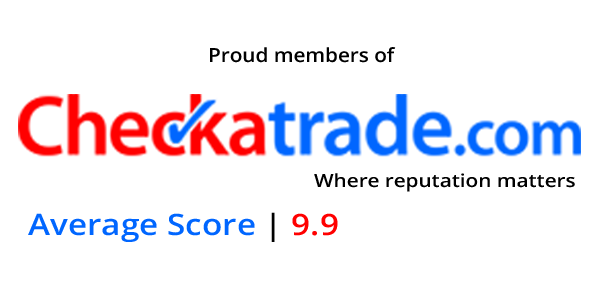 Regular gutter maintenance is required to ensure that your home is protected from the elements all year round, without risk of blockages that could result in damage to your guttering system, or even damp in your home.
Whether yours is UPVC or metal guttering, cleaning and clearing of debris is required to keep them in optimum condition.
For a gutter maintenance team that guarantees quality, honest pricing and reliability why look elsewhere? Contact us today and we'll be in touch shortly to book your FREE quote.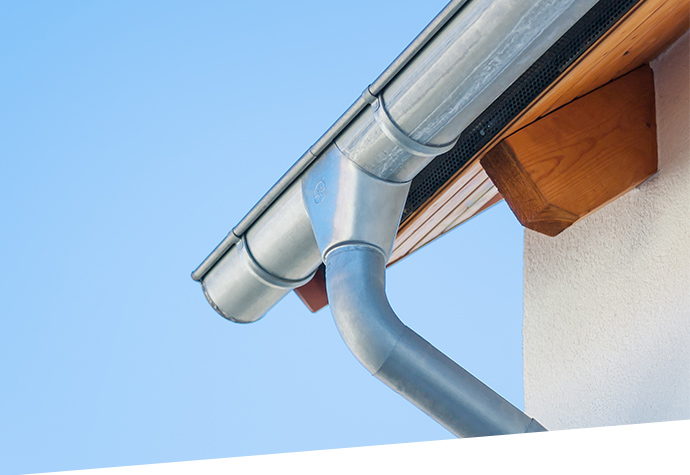 Gutter Maintenance Company in Christchurch
SkyVac gutter cleaning
Regular maintenance of your guttering is crucial in preventing the build-up of dirt and grime which can cause significant water flow issues - your gutters can become completely blocked and this can cause water to overflow the guttering, potentially into the interior of your home causing significant damage.
We utilise the latest 'SkyVac' technology that allows our gutter maintenance team in Christchurch to clear these blockages to get water from flowing correctly once again. Our professional team provide gutter maintenance services to all types of residential properties across Christchurch and the rest of Dorset.
If you are looking for affordable gutter maintenance in Christchurch, you can count on the Gutter and Cladding Company - call us now on 01202 470044 for a FREE quote!
Pop in and see us!
Head Office
Located at Unit 8 Hughes Business Centre, Wilverley Road, BH23 3RU you will find The Gutter and Cladding company head office. Here is the team and you will be able to meet our surveyors. Unlike our showroom at our head office we do not have any products on display.
Due to Covid-19 precautions you will need to book an appointment. To book an appointment call the team on 01202 470044
Expert Gutter Maintenance in Christchurch
Our Christchurch guttering maintenance team follow this step-by-step plan to improve the efficiency of your guttering:
Stage 1 - Short Health & Safety assessment.
Stage 2 - Removal of gutter debris with 'SkyVac'.
Stage 3 - Gutter efficiency test with running water.
Stage 4 - Down pipes assessed for blockages.
Stage 5 - Overall guttering report from our team.
Stage 6 - Your working gutters will now look their best!
Our gutter maintenance team are also experienced in gutter repairs and installations, not to mention cladding! Whatever your requirements, our home exterior experts are on hand to help. Simply contact us today to discuss your requirements and we'll work with you to find a solution that suits the style and needs of your property.
For a FREE gutter maintenance quote from our team, just call 01202 470044!